What people are saying...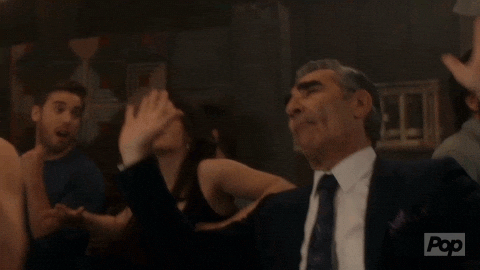 "I want the GOOD and the BEAUTIFUL and the LOVE that is exuding out of ME as a result of my time and participation in this Level Up program to happen to each and every person who does this program, and I feel like it will."
- Cristina B
"Level Up literally changed my life. It expanded my relationship to leadership, while bringing more leadership into my relating and relationships outside of a formal relatefulness practice. After only a few weeks, I started experiencing a total deconstruction of self, and the program supported me to reconstruct my identity into something bigger and more meaningful than anything I had imagined previously. I now have the courage to take these practices into other areas of my professional life and start developing my own workshops that incorporate this way of being with other tools I have to share."
- Mercedes
"I clarified many things throughout the program, most of which are non-verbal. As I pause and let it sink through my body, the most noticeable realisation for me is how effortless leading often felt; something that has really surprised me, given my proclivity to avoid leadership in daily life, mostly "going it by mself". This is something that will likely have the biggest impact on my future self."
- Klaus
"I would especially recommend this program to people who want to have the mirror being turned around on them."
- Klaus
Looking to connect in-person?
Check out our upcoming events for The Relateful Company immersions, Level Up in-person weekends, and more! , or visit the Relateful Austin for in-person relatefulness five days a week.
Learn More