Relatefulness & Integral Theory
Written by Philip Watson
As you may know, American philosopher Ken Wilber created a map of reality that he calls Integral Theory, often abbreviated as AQAL. Essentially this theory is his answer to the question: how can everyone (all disciplines, theories, philosophies, belief systems, sciences, etc.) be right? Might it be possible that all ways of viewing the world hold some important piece of the truth?
Wilber developed a model through which one can see, for example, how religion and science can be complementary and not just mutually exclusive, or how Eastern and Western medicine treat different aspects of the individual and can be understood (and applied) together.
My purpose here is not to explain Wilber's model as there are already excellent resources that do so, but to explain the ways in which relatefulness can be seen through this integral lens, and indeed even as an integral practice itself.

A practice of perspective-taking
A fundamental aspect of relatefulness is the practice of perspective-taking, and this ability in turn is one of the characteristics of what we might call 'integral awareness.' What do we mean by 'perspective-taking'? It is the ability to "put oneself in the role of the other." To imagine (or sometimes even feel) how another person experiences the world.
For those of us who study and practice Wilber's integral model, the question we bring to any occasion is often something like: what is the piece of the truth that this person or perspective has? For example, instead of deciding that conservatives are wrong and liberals are right, or that capitalists will save the world while socialists will ruin it, we ask ourselves: what is the wisdom inherent in each of these views? What aspects of conservatism, for example, are healthy and even complementary to a more liberal vision?

Embracing the wisdom of what's uncomfortable

This same radical curiosity and this way of looking for what is good and functional in any person or situation is inherent in the practice of relatefulness. In relatefulness, when an uncomfortable emotion arises (perhaps anger or judgment), we ask ourselves: what is the wisdom that this emotion already holds? This doesn't necessarily mean that the emotion is "right" in the sense that we are, for example, justified in our anger at someone else, but it does mean that the anger is here for a valid reason and we can choose to get curious about it and/or simply be with it as it is, here and now.
We can see emotions as signals that there's something that wants to be seen and received. Perhaps it's the anger, or perhaps there's another emotion or deeper truth behind or "underneath" the emotion. This is something we can only discover when we stop repressing or rejecting our present experience.
Constant growth through surrender
When we allow ourselves to fully experience what we're feeling, and especially when other people are present with us without trying to change us, these uncomfortable experiences are more likely to transform or release on their own.
In this way, by practicing relatefulness regularly, we can live in a constant process of integrating aspects of our being that perhaps we'd been rejecting or repressing, often unconsciously.
Integrating multiple aspects of our being

Another way in which relatefulness can be seen as an integral practice is in the way that it invites us to be in touch with multiple aspects of our being.
It invites us to include our body and the sensations present in it, our emotions, our mind with all its thoughts and constructs, and our awareness (the who or what that is here and notices or is aware of body, emotions and thoughts).
It invites us to make explicit other forms of meaning making—intuition, group vibes, archetypes, etc—and put the assumptions these aspects of our being make about the world to the test, to hone their usefulness and delimit where their claims are not appropriate.
Showing Up: First, Second, and Third-Person Experiences
Relatefulness not only invites us to notice and to be with all these aspects of our human incarnation, it also encourages us to share and explore them in relationship with others.
In other words, it gives us the opportunity to bring our experience from the first person (the 'I') into the alchemical world of the second person (the 'you' and the 'we') and even to observe all of this (the 'I', the 'you' and the 'we') from a third-person perspective (as 'it' or 'its'), seeing everything that is happening right now as the perfect expression of the intelligence of Life/Universe/Spirit or whatever we want to call this totality that includes and transcends us.

Entering Non-Ordinary States of Consciousness through Relatefulness
Something that also frequently happens when we practice relatefulness is that we enter non-ordinary states of consciousness. For example, by doing the exercise of eye gazing (looking another person in the eye for a few minutes) and then beginning to name what each one is noticing in their present experience (a preliminary practice of relatefulness that we frequently facilitate) it is very common for both participants to enter a shared state of some sort.
Sometimes this is what we could call a subtle energy state, in which the visual field becomes more diffuse, pixelated or luminous and we begin to feel or intuit the energy that exists around us. In fact, Jordan and Philip like to playfully call this type of experience "seeing the Matrix," in reference to the classic film.
Other times it can be a state similar to a lucid dream. Those experiences that you may have had in which, while you're asleep and dreaming, you suddenly realize that you are in a dream. In this type of state, everything becomes very clear, the colors are accentuated and many times there is a feeling of happiness or liberation. We can sometimes also become more aware of our awareness itself or of the "space" within which our experience is occurring. In short, this practice of presence in connection or relatefulness can help us become familiar with various states of consciousness that help broaden the range of experience with which we feel comfortable and from where we can relate to others.

Facilitating the Subject-Object Move for Personal Growth
Another way in which relatefulness can be seen through the integral lens is in the fact that it can often facilitate the "subject-object move."
Ken Wilber, drawing on the work of eminent developmental psychologists like Harvard's Robert Kegan, writes at length about how human growth or development tends to happen in a subject-object way. This means that what once was someone's subjectivity, ie. the lens through which they see the world, becomes an object that they can now look at, as if they could take their glasses off and look at them more objectively.
For example, maybe part of my way of seeing the world includes a fundamental assumption that "people are untrustworthy." By sharing this in a relatefulness session, I might get this worldview reflected back to me, not with judgment or attempts to change me, but with a kind of curiosity and interest, like: "huh, so for you, the world is full of untrustworthy people. What's that like?" And in that process of having my own subjectivity reflected back to me by others, I get to "see the way I see" and at times even choose to let go of certain ways of seeing and being, and choose new ones that feel more free, more loving or more expansive.




Find out more about the author:
Philip Watson
Operations & Customer Support, Lead Facilitator at The Relateful Company
What will integral change for you?
"These experiences cause my universe to expand and be richer. I know more of myself when I see another who sees me and offers me a mirror to see myself."
Barbara
"Being relateful is being with what's present in me, what's present in you, and what is here between us right now. It's a presence practice and an invitation to be with everything that arises, including any resistance to just that."
Dara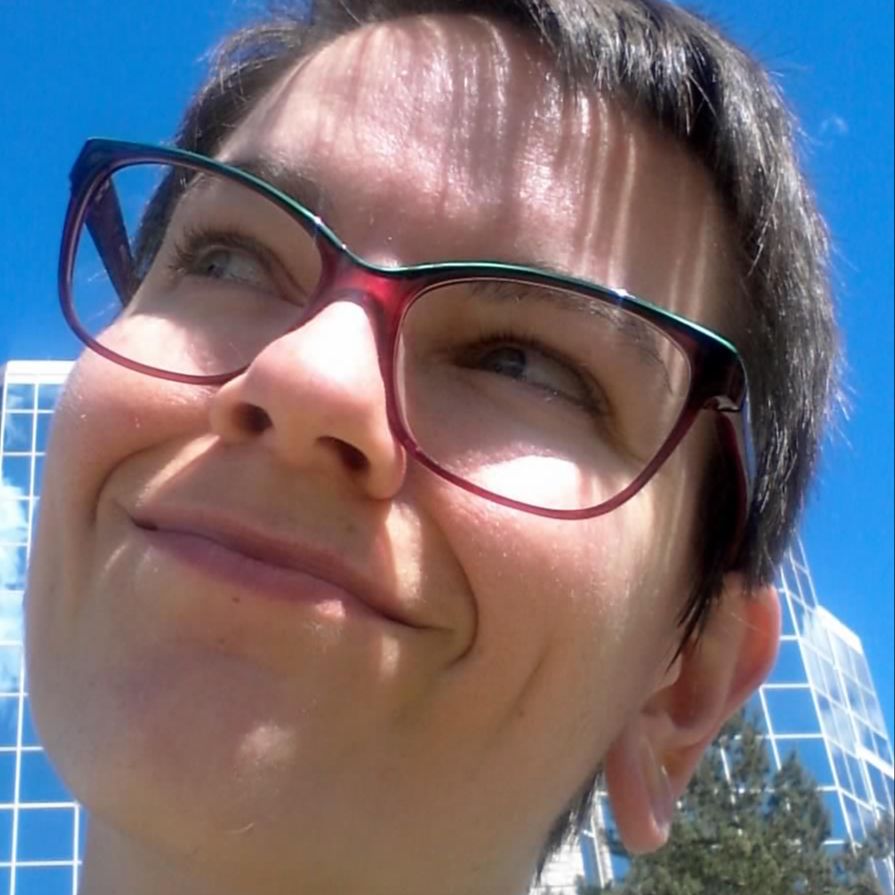 "Level Up literally changed my life."
Mercedes Jayne
"There is something happening in this community that I can only describe as a miracle of love. A lot of us are having very profound insights and transformation daily."
Marco, author of Circling Guide
"What blew me away the most about it is how… it inevitably goes into every part of my life."
Colin McCusker
"I've really matured as a person and have met tons of highly conscious-minded people!"
Shane Orton
"I can't remember a time in my life where I've been in such a challenging learning environment while being supported and cheered on along the way."
Ernst Beyer
"...A paradigm that has shifted my entire life and the way I communicate and move through the world. It is a practice that I wish everyone would have."
Lisa Rombach
"Being relateful is one of the most valuable and impactful emotional practices I've encountered. When I started in 2015, it seemed to be a possible solution to many of my social bottlenecks as a person with Asperger's Syndrome. Within a couple of months, I had a couple dozen skills and abilities that I did not have prior."
Jason Gross
"Dying and birthing at a very high frequency. Embodied awakening in the context of a collective."
Nithya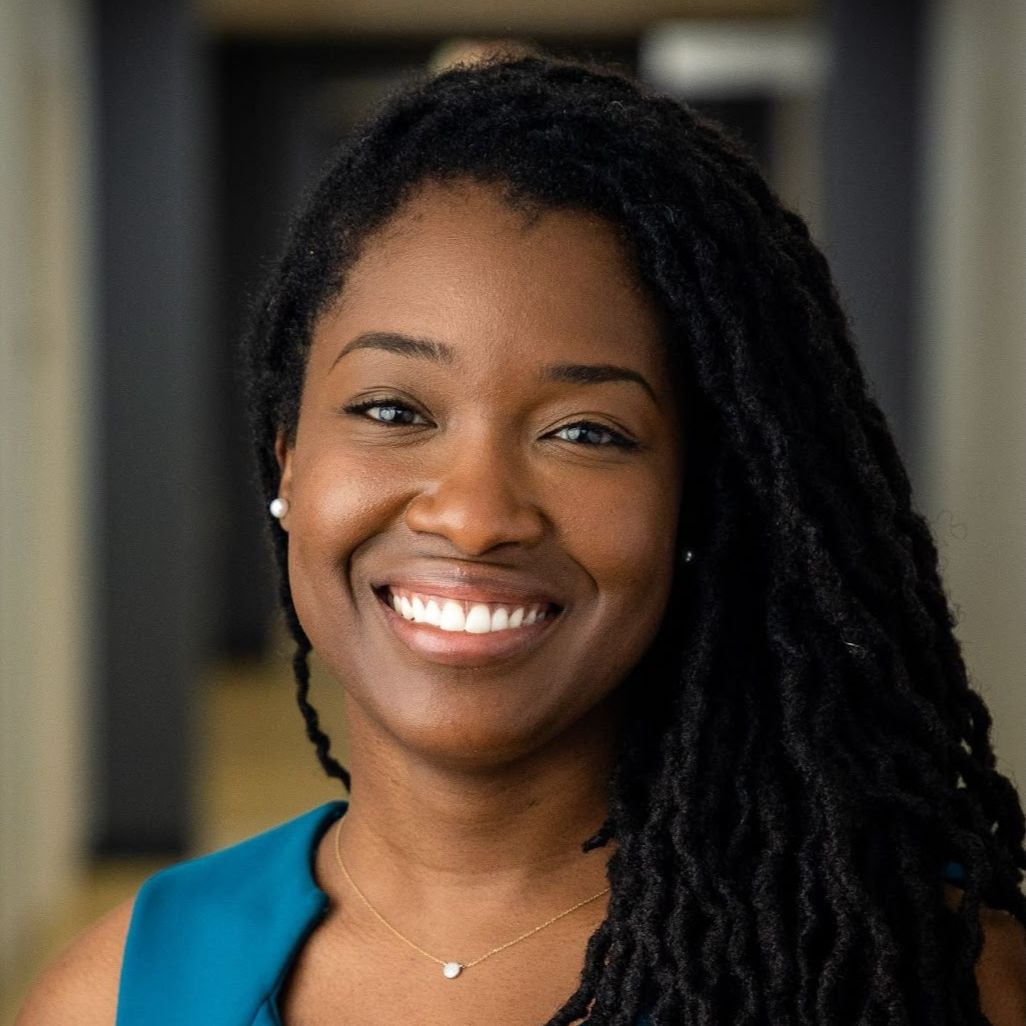 "This to me is a profound tool for introspection and personal development… and also a precious and beautiful practice in being awake to every moment.... and surrendering… and aliveness.... and more!"
Ladaun
"It's a playground for embodied learning. A place to walk towards my deepest fears in good company, to take ownership for my shadows, and come into healthy relationship with everything, within and without. It's a wondrous adventure, bringing me into deep humility and awe on a regular basis. It's life condensed.
It's what i've been longing for, for a long time, and what I want to share with as many people as I can."
Samuel
"I practice being more fully myself. I see myself more fully. I let what's arising in me be more fully okay, be it, allow it, share it… what's happening in me, what responses and reactions I'm having. I see and seek what I'm wanting, needing, yearning for. I see how my experience of the world shifts when I orient on my connection with specific people, with the whole group, when I orient on myself and my experience."
Blake Borgeson
"I LOVE getting to immerse with people from all over the world. And them still in their all over the world-ness."
Annabeth
"A way of being my truest self, a way of deeply connecting to people, to life, to love. This teaches me and reminds me of my surrender to what is."
Naren
"At the simplest level, it is a meditation practice where the focus of my attention is on my experience of me, my expression of me, my experience of us, my expression of us, and my experience of you."
Thea
"A relational meditation where we get closer to who we really are in compassionate connection with self and others. It is a space where I am becoming kinder while learning to flex relational norms (i.e. becoming less "nice"). It is a process where the life that wants to be lived in each of us can find room to breathe and unfurl."
Jason
"A life practice, to become more present, more here, to develop my capacity to love and live fully, to share and co-create reality, make the unconscious conscious, find my essence and connect to the essence in others, and to embrace and appreciate the humanness in us all. And that is to me a practice of healing."
Anna