Men's Work
Written by Adam Sippola, Shane Orton, and Jason Minnix
Relatefulness and a new manhood
Relatefulness supports the emergence of a new manhood where the masculine energetic of conscious awareness grows from the feminine ground of being. Being relateful can help men peel back social expectations and conditioned masculinity to discover their authentic, evolving relational essence.


A potent medicine for men
Bringing relational mindfulness, presence, and conscious communication to areas like shame, violence, sexuality, emotional intelligence, purpose, strength, and vulnerability can be potent medicine in a world where men often feel expectations (external and internal) to figure things out alone.
Benefits of being relateful
Being relateful empowers men to become more intimate with their inner worlds as they meet themselves through the relational crucibles of Focus and Flow. This self-intimacy, forged in the fires of connection and nourished in the waters of deep presence, can lead to:
Increased emotional intelligence

Deeper embodiment

A felt sense of the body's intelligence centers

Listening from stillness

Sharing from curious awareness and embodied being

Meeting and integrating shadows, parts and archetypes

Greater capacity to be with what arises in the moment

Nervous system training and resilience

Clarity of purpose through intimacy with essence

Discovering and embracing your unique dance and balance with masculine and feminine energy

A generative relationship with power

How to embrace conflict as a doorway to more truth and closeness

More relaxation in being

Alignment of balls, belly, heart, and head

Self love


A place for exploring masculinity and vulnerability
Relatefulness is a practice of integrating many points of view. It's not specifically created as "men's work, but, as a man, the unique difference of being a man is continually explored (whether we're aware of it or not). It's a place where you can take your time to explore tough questions and get honest feedback from men, women, and beyond.
What is attractive? What is expected of us for being men? Why am I asked to be vulnerable, but expected to always be strong? Seeing men relate openly and having other men empathize has been extremely powerful and inspiring. It's not surprising to a lot of us when we've heard many people say that these are the kinds of men they want to be in relationship with.

Addressing the absence of integrated role models for men
People who identify as being masculine often experience the absence of integrated role models. We are underfathered as a culture, missing the richness of rites of passage, vision quests and other supportive rituals that decenter the ego. Relatefulness at its best can offer generative spaces to include and and transcend our smaller transitory identities where we expand to include otherness.
Find out more about the author:
Adam Sippola
Facilitator at The Relateful Company
Shane Orton
Facilitator at The Relateful Company
"These experiences cause my universe to expand and be richer. I know more of myself when I see another who sees me and offers me a mirror to see myself."
Barbara
"Being relateful is being with what's present in me, what's present in you, and what is here between us right now. It's a presence practice and an invitation to be with everything that arises, including any resistance to just that."
Dara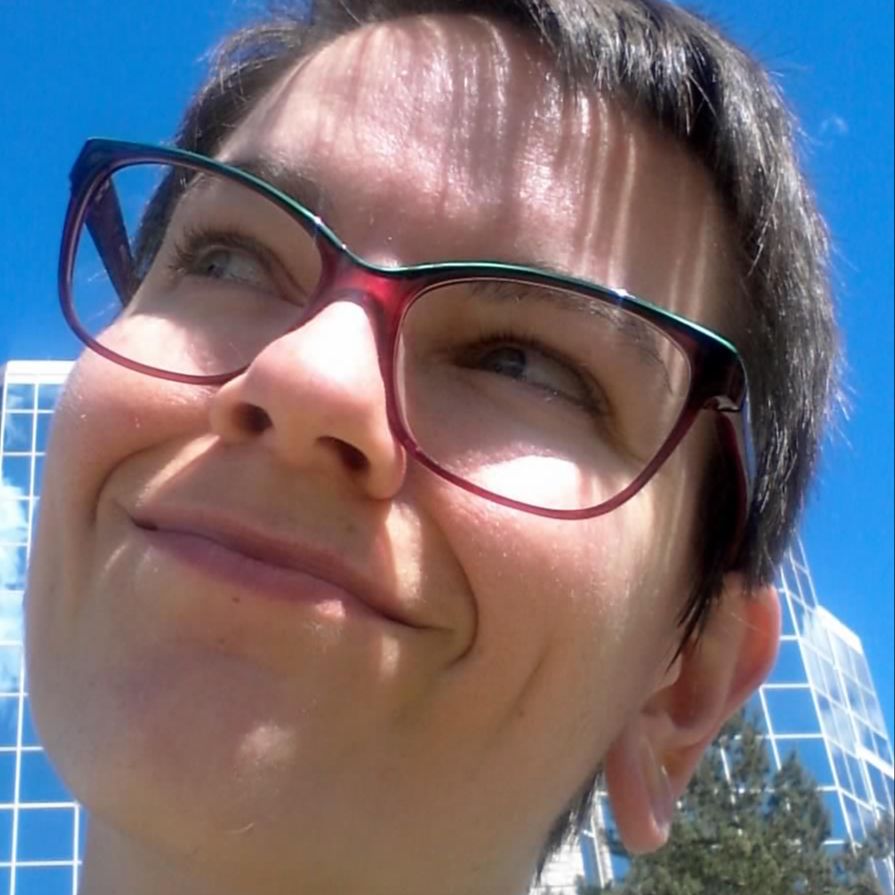 "Level Up literally changed my life."
Mercedes Jayne
"There is something happening in this community that I can only describe as a miracle of love. A lot of us are having very profound insights and transformation daily."
Marco, author of Circling Guide
"What blew me away the most about it is how… it inevitably goes into every part of my life."
Collin McCusker
"I've really matured as a person and have met tons of highly conscious-minded people!"
Shane Orton
"I can't remember a time in my life where I've been in such a challenging learning environment while being supported and cheered on along the way."
Ernst Beyer
"...A paradigm that has shifted my entire life and the way I communicate and move through the world. It is a practice that I wish everyone would have."
Lisa Rombach
"Being relateful is one of the most valuable and impactful emotional practices I've encountered. When I started in 2015, it seemed to be a possible solution to many of my social bottlenecks as a person with Asperger's Syndrome. Within a couple of months, I had a couple dozen skills and abilities that I did not have prior."
Jason Gross
"Dying and birthing at a very high frequency. Embodied awakening in the context of a collective."
Nithya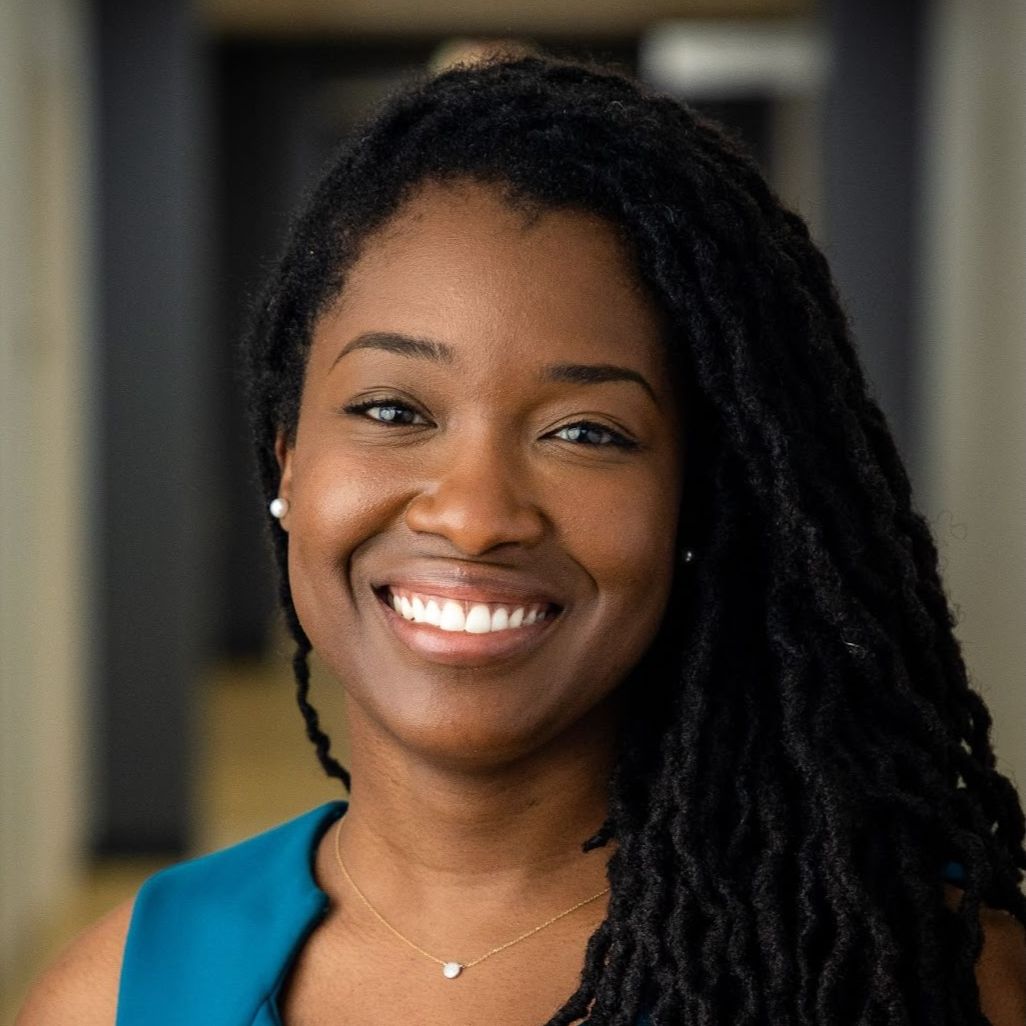 "This to me is a profound tool for introspection and personal development… and also a precious and beautiful practice in being awake to every moment.... and surrendering… and aliveness.... and more!"
Ladaun
"It's a playground for embodied learning. A place to walk towards my deepest fears in good company, to take ownership for my shadows, and come into healthy relationship with everything, within and without. It's a wondrous adventure, bringing me into deep humility and awe on a regular basis. It's life condensed.
It's what i've been longing for, for a long time, and what I want to share with as many people as I can."
Samuel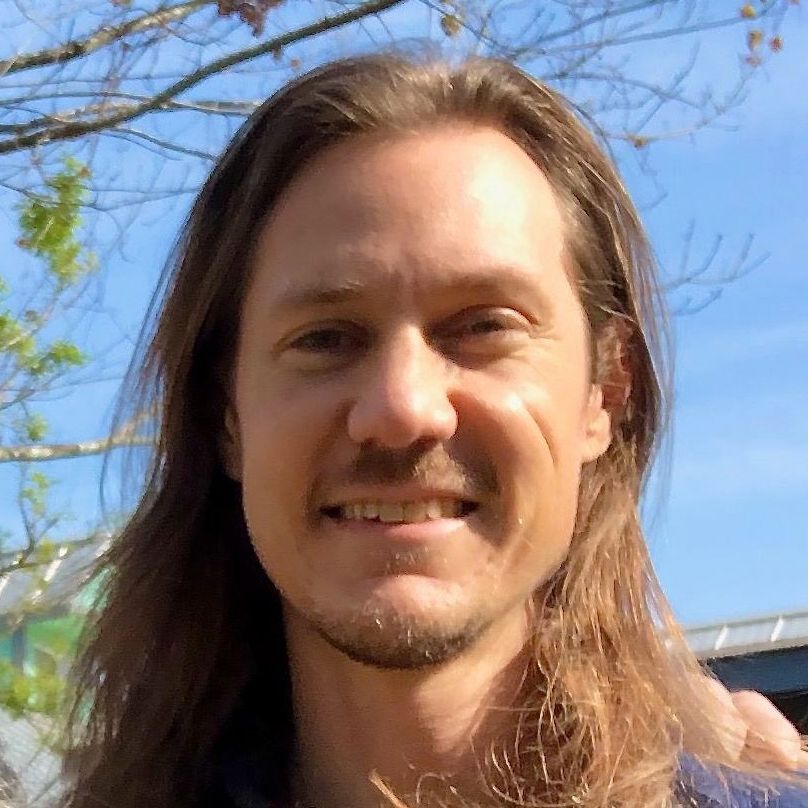 "I practice being more fully myself. I see myself more fully. I let what's arising in me be more fully okay, be it, allow it, share it… what's happening in me, what responses and reactions I'm having. I see and seek what I'm wanting, needing, yearning for. I see how my experience of the world shifts when I orient on my connection with specific people, with the whole group, when I orient on myself and my experience."
Blake Borgeson
"I LOVE getting to immerse with people from all over the world. And them still in their all over the world-ness."
Annabeth
"A way of being my truest self, a way of deeply connecting to people, to life, to love. This teaches me and reminds me of my surrender to what is."
Naren
"At the simplest level, it is a meditation practice where the focus of my attention is on my experience of me, my expression of me, my experience of us, my expression of us, and my experience of you."
Thea
"A relational meditation where we get closer to who we really are in compassionate connection with self and others. It is a space where I am becoming kinder while learning to flex relational norms (i.e. becoming less "nice"). It is a process where the life that wants to be lived in each of us can find room to breathe and unfurl."
Jason
"A life practice, to become more present, more here, to develop my capacity to love and live fully, to share and co-create reality, make the unconscious conscious, find my essence and connect to the essence in others, and to embrace and appreciate the humanness in us all. And that is to me a practice of healing."
Anna