Find out more about the authors:
Annabeth Novitzki
Head Facilitator at Relateful Austin, Certified Relateful Coach
Nick Deacon
Fitness and Nutrition Coach
How do you relate with your health?
"These experiences cause my universe to expand and be richer. I know more of myself when I see another who sees me and offers me a mirror to see myself."
Barbara
"Being relateful is being with what's present in me, what's present in you, and what is here between us right now. It's a presence practice and an invitation to be with everything that arises, including any resistance to just that."
Dara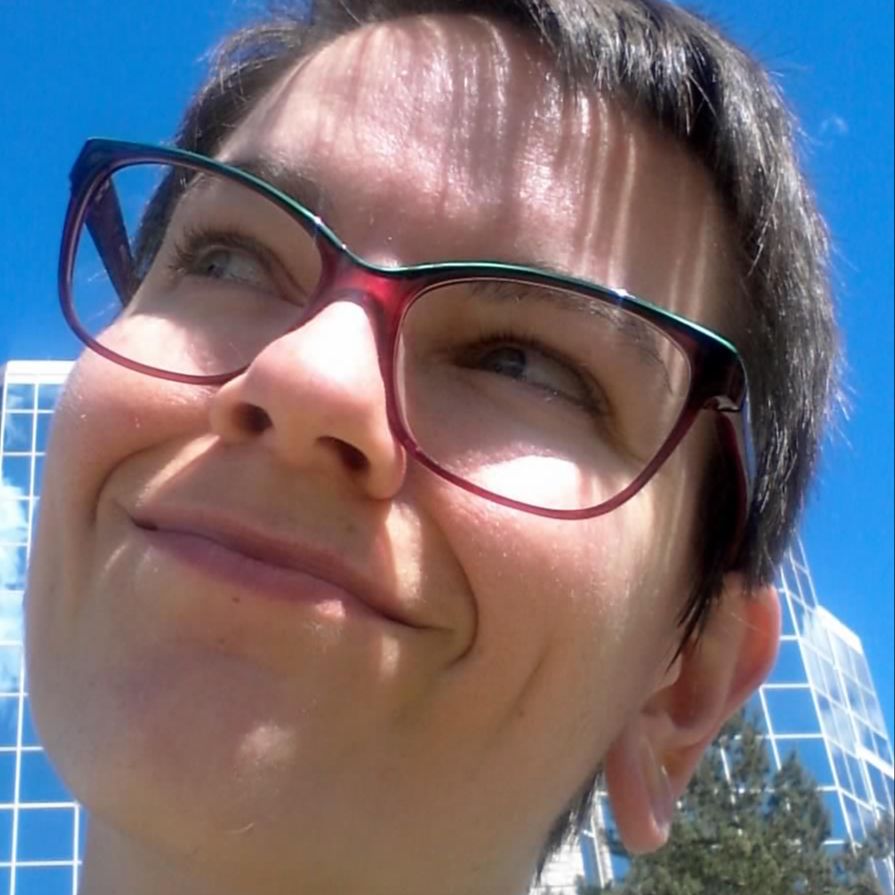 "Level Up literally changed my life."
Mercedes Jayne
"There is something happening in this community that I can only describe as a miracle of love. A lot of us are having very profound insights and transformation daily."
Marco, author of Circling Guide
"What blew me away the most about it is how… it inevitably goes into every part of my life."
Colin McCusker
"I've really matured as a person and have met tons of highly conscious-minded people!"
Shane Orton
"I can't remember a time in my life where I've been in such a challenging learning environment while being supported and cheered on along the way."
Ernst Beyer
"...A paradigm that has shifted my entire life and the way I communicate and move through the world. It is a practice that I wish everyone would have."
Lisa Rombach
"Being relateful is one of the most valuable and impactful emotional practices I've encountered. When I started in 2015, it seemed to be a possible solution to many of my social bottlenecks as a person with Asperger's Syndrome. Within a couple of months, I had a couple dozen skills and abilities that I did not have prior."
Jason Gross
"Dying and birthing at a very high frequency. Embodied awakening in the context of a collective."
Nithya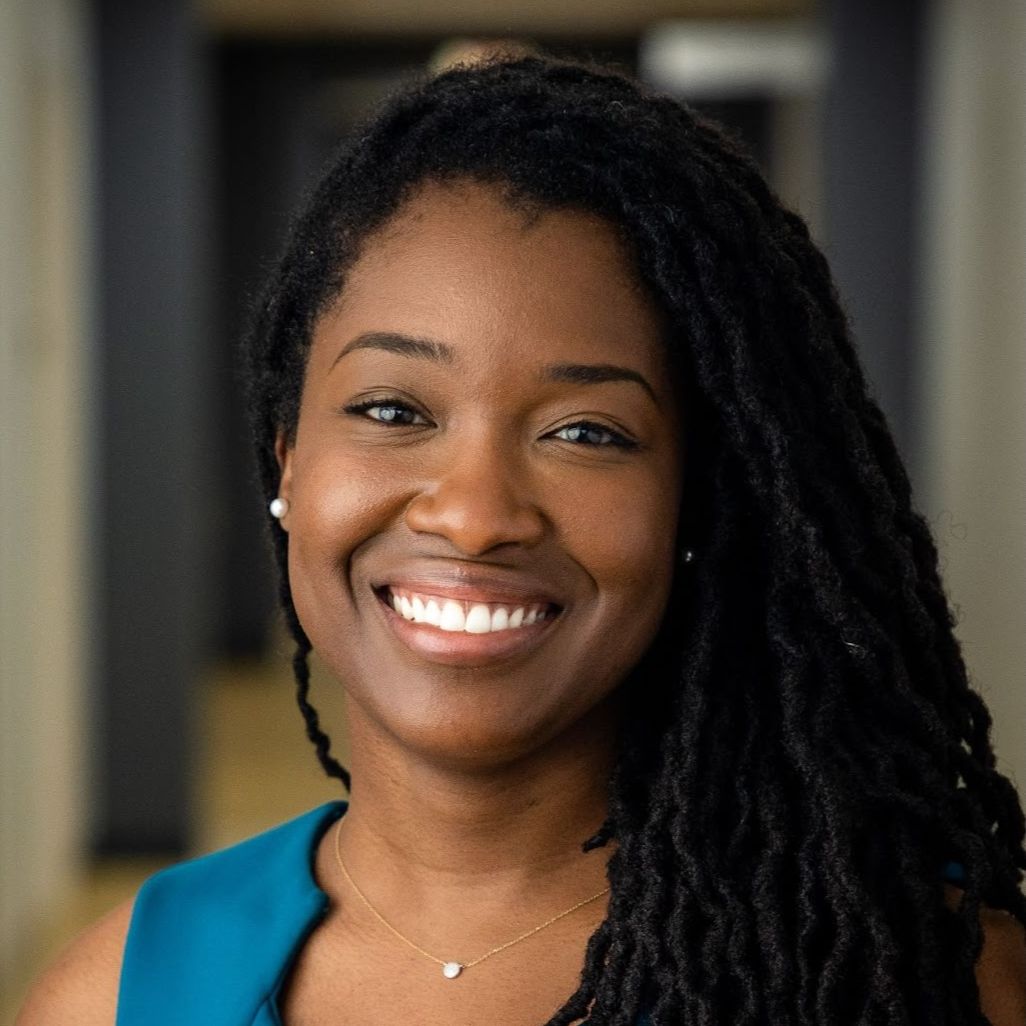 "This to me is a profound tool for introspection and personal development… and also a precious and beautiful practice in being awake to every moment.... and surrendering… and aliveness.... and more!"
Ladaun
"It's a playground for embodied learning. A place to walk towards my deepest fears in good company, to take ownership for my shadows, and come into healthy relationship with everything, within and without. It's a wondrous adventure, bringing me into deep humility and awe on a regular basis. It's life condensed.
It's what i've been longing for, for a long time, and what I want to share with as many people as I can."
Samuel
"I practice being more fully myself. I see myself more fully. I let what's arising in me be more fully okay, be it, allow it, share it… what's happening in me, what responses and reactions I'm having. I see and seek what I'm wanting, needing, yearning for. I see how my experience of the world shifts when I orient on my connection with specific people, with the whole group, when I orient on myself and my experience."
Blake Borgeson
"I LOVE getting to immerse with people from all over the world. And them still in their all over the world-ness."
Annabeth
"A way of being my truest self, a way of deeply connecting to people, to life, to love. This teaches me and reminds me of my surrender to what is."
Naren
"At the simplest level, it is a meditation practice where the focus of my attention is on my experience of me, my expression of me, my experience of us, my expression of us, and my experience of you."
Thea
"A relational meditation where we get closer to who we really are in compassionate connection with self and others. It is a space where I am becoming kinder while learning to flex relational norms (i.e. becoming less "nice"). It is a process where the life that wants to be lived in each of us can find room to breathe and unfurl."
Jason
"A life practice, to become more present, more here, to develop my capacity to love and live fully, to share and co-create reality, make the unconscious conscious, find my essence and connect to the essence in others, and to embrace and appreciate the humanness in us all. And that is to me a practice of healing."
Anna